JAMES GUSTIN
Stills + Motion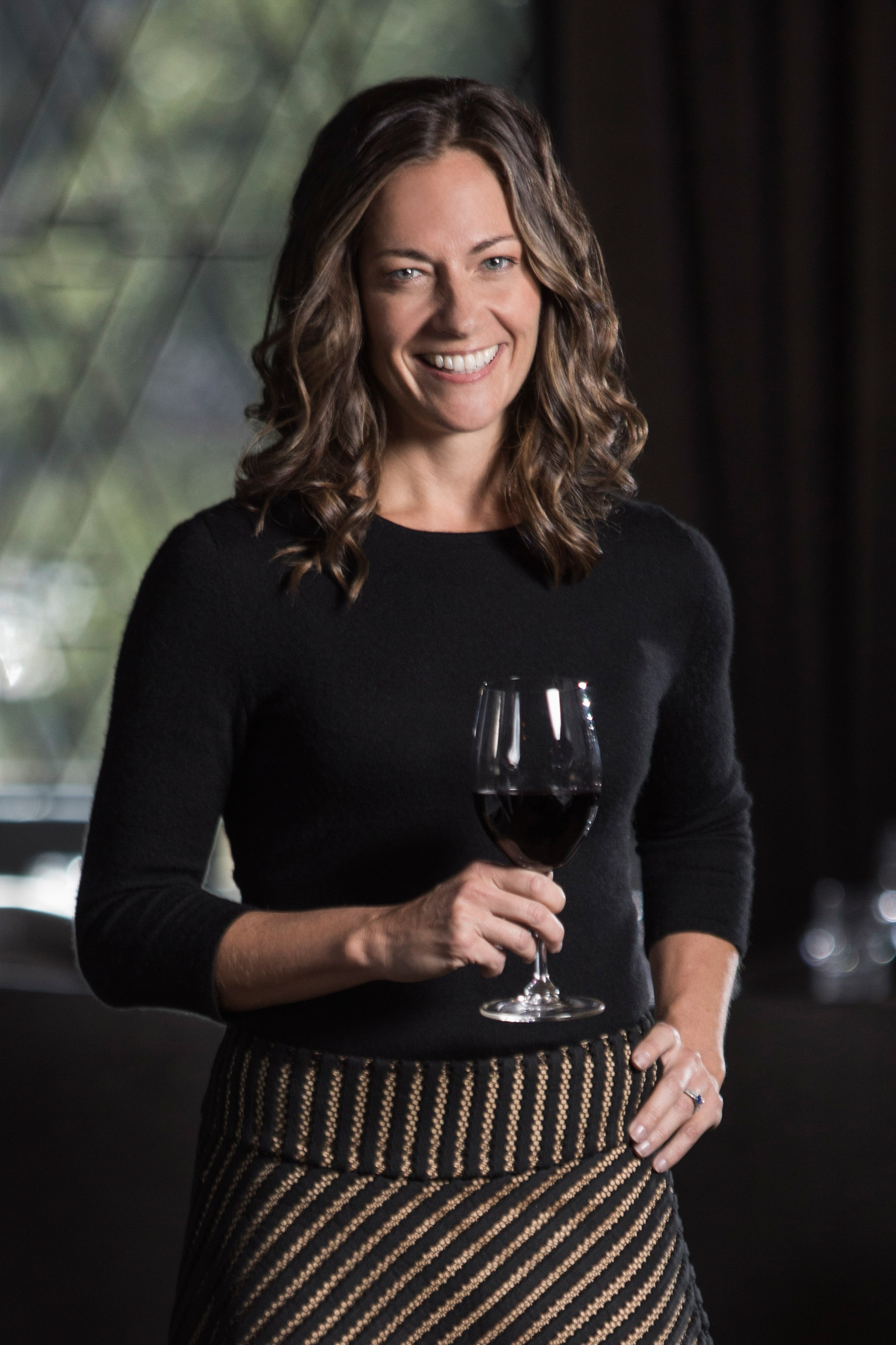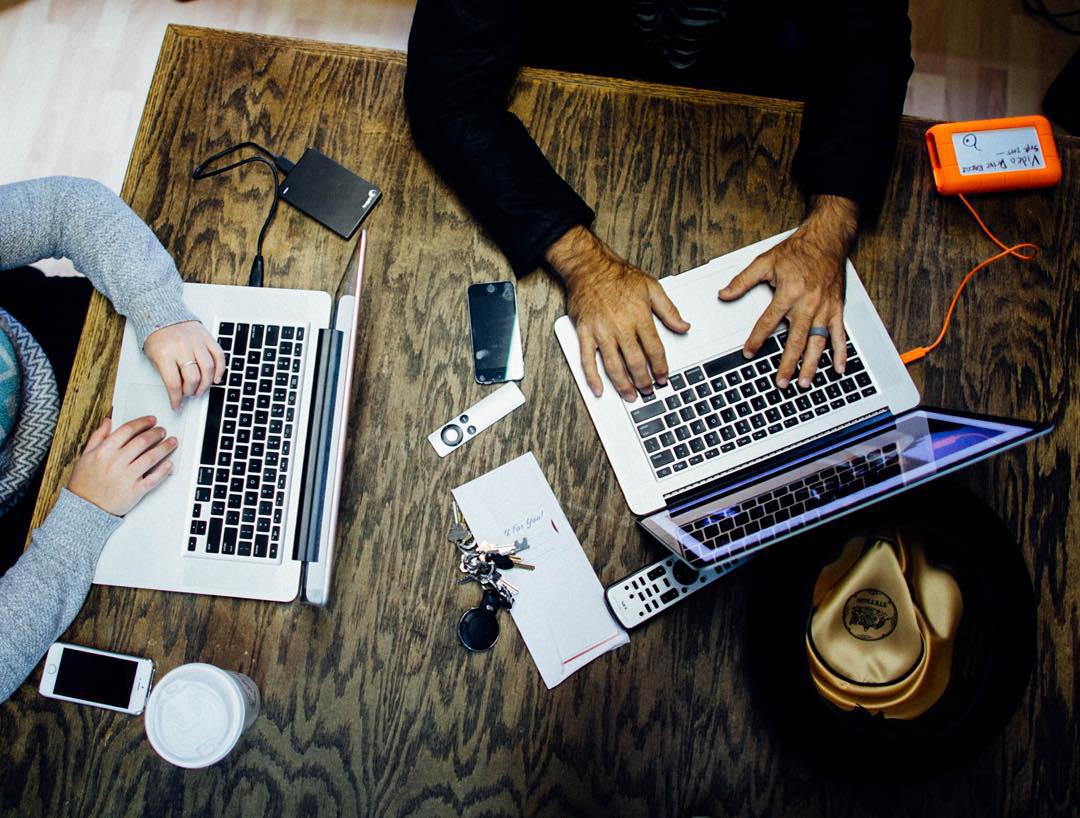 About James . . .
James has traveled and lived in 36 different homes, 10 different cities and 6 different countries all before he was 32 years old. Hong Kong, London, New York City, Houston to name 4. Steeped culturally in a multitude of environments and languages, he learned to appreciate the beauty in many things including simple human interaction. One of his highest values as a result is his team as well as his clients. He values his "people".
Favorite motto: "it's better to regret something you have done than something you haven't."
Some of his interests: Michele, motocross, cooking things at 500 degrees, James Brown, Werner Herzog (especially with Klaus Kinsky in Aghira Wrath of God), connecting with people through his work and with his work. fig is an extension of all these things for James.
James has deejayed since 1989 and to this day refuses to alphabetize his CDs. Still, a professional DJ for 26 years, he loves digging in his crate and seeing what will inspire him in the moment and finds that the tension and pressure is different from crowd to crowd and client to client. He likes to keep his options open and finds an intuitive approach to his work part of the journey.
James has been making films since 1988 when he first apprenticed in London with Gurinda Chadha at the London Film Co-op. He went on to make his own film "Reflections" in 1989 also in London UK. He taught media literacy in Houston at the South West Alternate Media Project among others and took his filmmaking practice into fig collaborating with Michele to bring a fresh and as then unheard angle to the event and wedding industry in Chicago. James' unique style features genuine interaction and values human transactions. Michele brought beauty and light and fig continues to be a product of their collaborative tension.
James graduated first from the Second City Conservatory then from Improv Olympic under Del Close and Charna Halpern. He has his BA in philosophy from the University of Houson and a degree in Social and Emotional Intelligence for 11 years of applied learning at the Wright Learning Institute.
James is creative director and a founding partner of fig media. fig was established in 1993 as a deejay boutique and production facility specializing in the production of special events, club promotions, corporate meetings and documentary video. James pioneered holding a vision and getting in there with clients. Why show up and do anything? We should know what is going on where this is leading and how we can all make a greater impact as a result. Why waste anyone's time?
Team fig spends many hours a week under James' direction discussing the ins and outs of alive interactions with our clients. We value truth, complete interactions and see aliveness and tension as par for creativity. Capturing that on film or facilitating that in an event sequence is gold!

Praise . . .
Wow - James you did an amazing job! Thank you, thank you. The pictures turned out amazing! I need you for all of my events!!! – Joanna
Clients . . .
BMW. Hermes. Mariano's. Sophisticated Living Magazine. The Shriver Center. Veuve Clicquot. Moet Hennesy. Michigan Avenue Magazine. International Truck and Engine. Starwood Hotels. Sugar Fix Dental. The Resort at Paws Up. Saks Fifth Avenue. Shred415. The Peninsula Hotel Chicago. Virgin Hotel Chicago. US LBM Holdings. Chicago Social/Moden Luxury Magazine. Forbidden Root. UnleashWD.