MELISSA FOX
film director // Photographer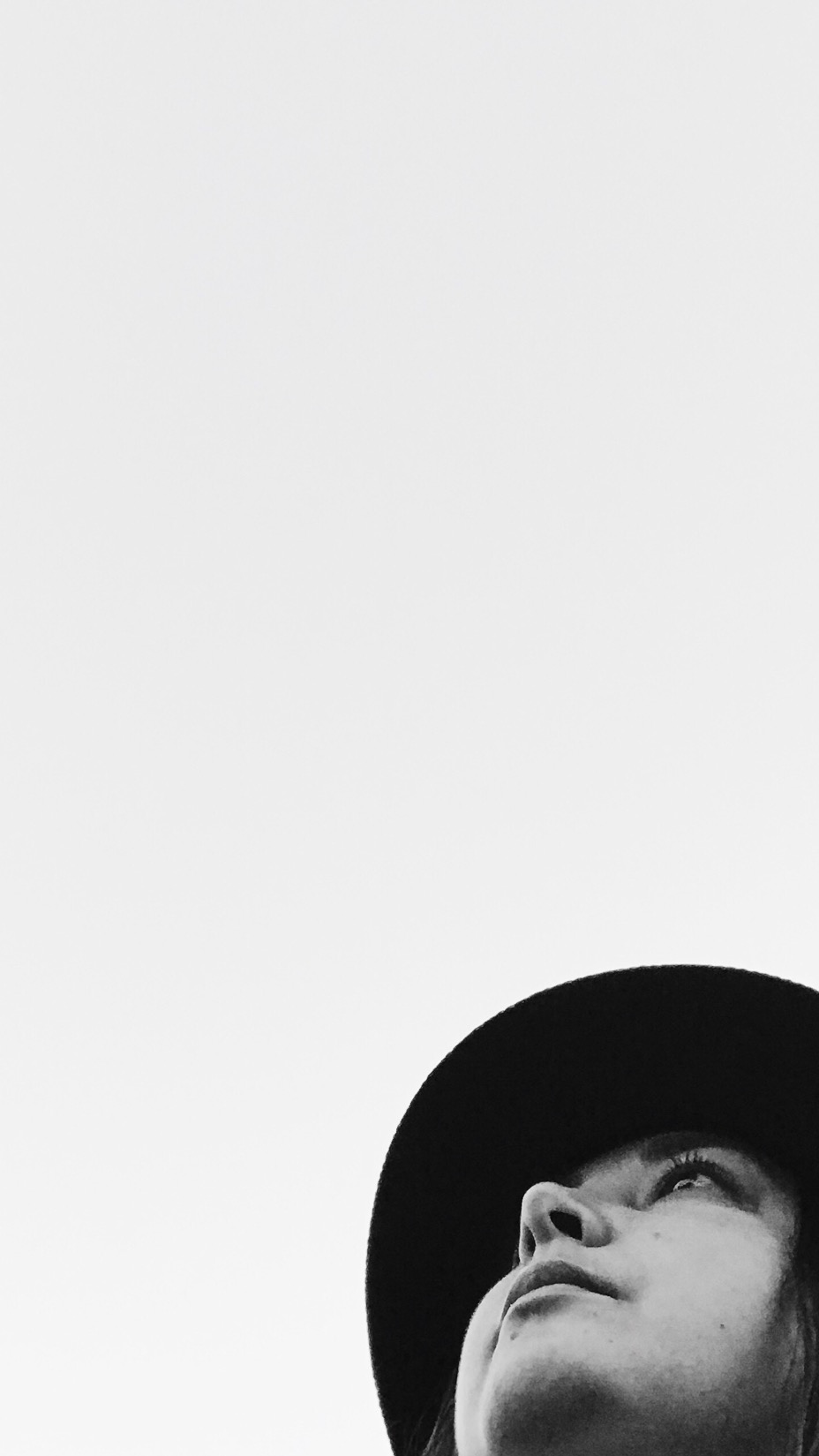 CASE STUDIES OF MELISSA'S WORK
About Melissa . . .
Melissa Fox is a director, cinematographer and editor. She earned her BFA in video and photography from the University of Illinois at Chicago in 2004. A teammate since January 2005, Melissa has directed and shot a wide range projects for fig films from documentaries, commercials and non-profits to large corporate brands and marketing campaigns. We simply do not have enough titles to accommodate all of Melissa's talents. She is a perpetual student that understands the value of keeping her skills sharp while teaching and leading the teams she works with toward creating inspiring work. Her understanding of how to bring a brand to life makes her a valuable asset to our clients.
Melissa grew up on the South side of Chicago attending a Chicago Public School for the arts and credits this as the source for her diverse view on the issues and causes she believes in. To Melissa, everyone is interesting and deserves to have their story told. She is a 3 time Telly Award winner for directing and cinematography and won best branded film in the original iphone film festival as Best Director.

Clients . . .
BMW. Hermes. Mariano's. Sophisticated Living Magazine. The Shriver Veuve Clicquot. Moet Hennesy. International Truck and Engine. Starwood Hotels. Peninsula Hotel Chicago. The Resort at Paws Up. Rock for Kids. Center for Conflict Resolution. Circesteem. Aids Foundation. Chicago Committee. Center for Economic Progress. Alternatives. BUILD Chicago. GNMAA. Teach for America. Chicago Yacht Club. Ruth Rothstien Core Center. Ardbeg. Chicago Social. Astellas. Interlake Mecalux.